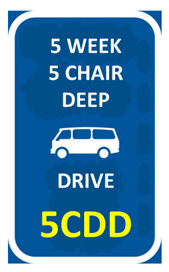 Taking a Deep Dive on a complex topic is a natural desire for many of us on the citizenship path.  And this natural desire to dive deeper is re-ignited after participating in a Dinner and a Fight Dialogue™ event – "wow, we CAN disagree constructively after all!  2.5 hours flies by at DaaFD™, and we just got started."
While the DaaFD™ event is designed to shift our minds from Fighting to Exploring and Dialogue, the event does not draw conclusions.  Which is where the Deep Dive comes in.
The DDTeam™ uses disagreement skills to first explore and then to harvest conclusions about a specific complex topic.  The DDTeam™ process is designed for a small team, 5 to 10, with diverse viewpoints, to meet 5 times to surround a complex topic and write a summary of the team's understanding.  The team may reach some points of agreement, but more important is to sharpen the points of disagreement. Overtly clarifying both agreement and disagreement is major progress.  
The summary written by the team is then shared with the larger community.  Over time, we aim to have a sharable, searchable database of Deep Dive Team Reports.  
The same complex topic may be explored by other Deep Dive Teams, locally or across the country. These added Deep Dive Teams will want to review prior DDTeam reports and are likely to explore new facets – after all, complex topics have many facets!  In this way, trust and wisdom from DDTeams is a gift to all We The People.   
We see that volunteering for DDTeam™ is like a tour-of-duty.  So if you want to Fight for your country, here we go! 
Fighting To Understand.  One Deep Dive Team™ at a time.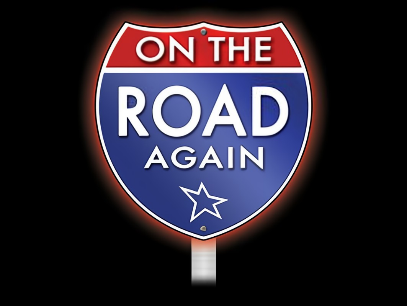 OUR MOON SHOT:  for the next President on January 22, 2025, we will have 555 Deep Dive Reports available as a voice of We The People, Version 4.0. 
Menu of clicks for visitors: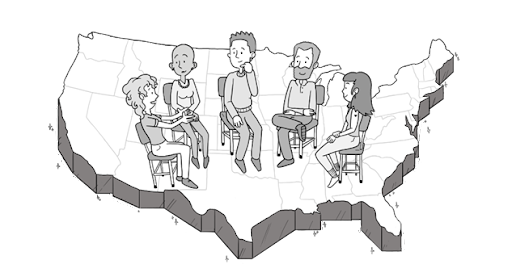 Do we need to give other options if not ready for DDTeam?