Action Step: Commit To Just 7 Ground Rules
It's a valid question! We The People can create Civics 2.0 only if we build trust. To grow trust, starts with making a commitment.
Taking the pledge, one-American-at-a-time, builds the solid foundation of trust that will be so critical for our work together. In fact some of the Grassroots Areas will be hard actions to take, both alone and together. So, we've designed the ground rules to help us work bravely and safely through these hard actions. These 7 ground rules are designed to drive us to improve our relationships, help us navigate traps, and encourage us to bravely explore solutions together.
It is absolutely NOT IMPORTANT that you commit to being perfect about the 7 ground rules. It is also not important to sign a form. It IS IMPORTANT that you have an inner desire to learn how to Fight-To-Understand them as a goal.
Commit To Just 7 Ground Rules
Send us a comment about the 7 Ground Rules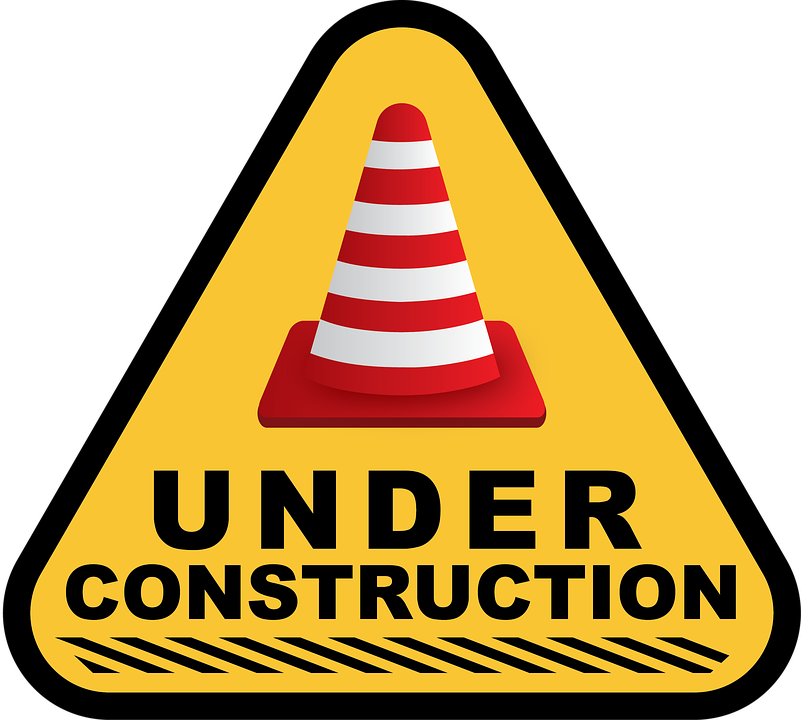 WE ALSO PROMISE:
That Fighting To Understand is NOT a disguise for socialism. FTU is no more a vehicle for socialism than the intent of our founders: we the people . . . . equal under the law . . . pursuing the inalienable rights of life, liberty and happiness.
That Fighting To Understand is NOT a disguised return to "Christian roots." FTU is rooted in basic human values of inclusive goodwill, which we believe do include Christian values, Jewish values, Muslim values, Hindu values, Buddhist values, Quaker values, etc. The 7 ground rules here are intended to be a foundation from which we can rebuild these shared values.