Action Step: Choose Your Grassroots
Get ready to explore the 5 Grassroots Areas and pick the action that fits your passion.
Why bother? Yes, you'd be right to feel frustrated by our dysfunctional, divided politics!  Back forth like and endless teeter-totter. Enough! Right?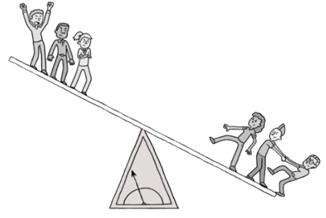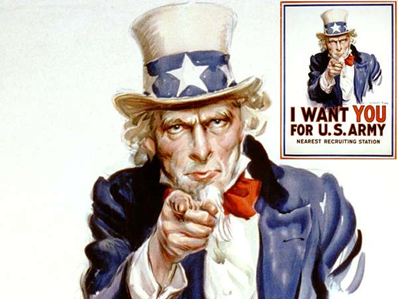 We understand the dysfunction and the frustration! And finally, we can introduce you to the 5 Grassroots Action Areas. Our first hope is that these 5 Grassroots, as a whole, feel like a strong game plan. Our second hope is that one of these grassroots is calling you to invest yourself for the country.
We hope you can respond to JFK's, "Ask what you can do for your country."
Did you know – about 2% of our population serves in the armed forces? Only 2%. So we're left wondering: what are the rest of us 98% doing to serve freedom? There must be more we can do than consume endless news, picket in the streets, and occasionally vote. 
Overwhelmingly, we Americans want to be part of a solution. But the path of politics-as-usual Civics 1.0 keeps pushing us to be divided: left & right, red & blue, blah & blah. Yikes! Our founders did not intend us to be pushed into divided silos. 
We can choose differently. You can choose differently. I can choose differently!
From Secret #7, we know that what we choose to feed is what grows. 
So, we choose to stop playing the rigged game of Civics 1.0 and instead we choose to learn Civics 2.0. We are not blue OR red people. We are blue AND red people, and yellow, and brown, and white, and …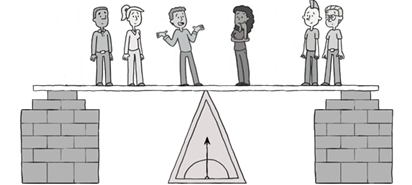 Take the 7-Ground Rules Pledge. Why? Because these ground rules are the foundation of trust for Civics 2.0. Not quite the same, but similar to the trust that our 2% in the armed forces develop. Should the other 98% of us take a pledge?

Understand the 5 Grassroots Areas in context of the big picture. Here's the Big Picture (one view of it).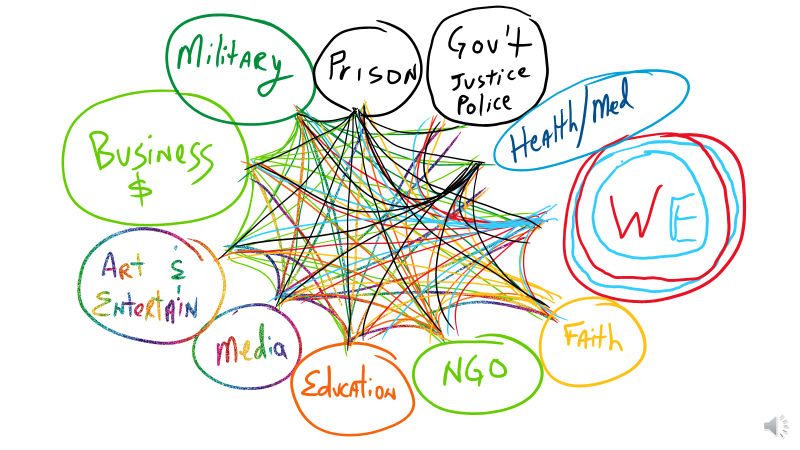 In American society, each of these "seats of power" helps to weave the fabric that binds us together. In this view of the big picture, WE are just one voice among many other voices. Recently though WE have become a weak, divided voice. Being divided makes us not just weak but makes us easy to manipulate. Ouch!
How do WE stop the weak  game of Civics 1.0 and instead learn to be a harmonized strong voice of Civics 2.0?  
How do we become WE The People that our founders envisioned?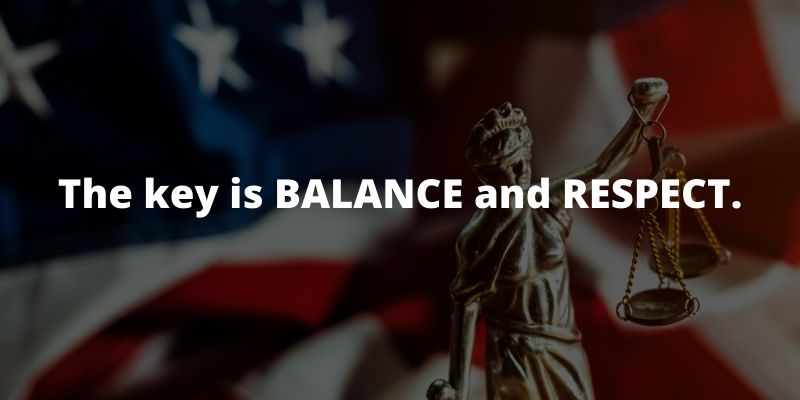 WE The People must respect business in the Civics 2.0 balance. For without business to create, to invest, to trade value and to build wealth, there is no balance to worry about. 
Business must respect WE The People 2.0 in the Civics 2.0 balance. For without the ideals of Life, Liberty, and the Pursuit of Happiness, the balance becomes hollow. The American experiment becomes hollow. We become human doings and not human beings.

Where are your patriot passions leaning today? Grassroots 1, Grassroots 2, Grassroots 3, Grassroots 4, Grassroots 5?

Go a litter deeper into the area of your passion. Click on GR1, 2, 3, 4, or 5, to expose the more specific areas that new patriots are investing themselves. Imagine that you could join that team!
Introducing, the 5 Grassroots of We The People 2.0
Alone each of the enhancements is insufficient. They form a complete plan. 


Many hands make light work. So, choose your area of interest. 



Trust that together we have all the bases covered.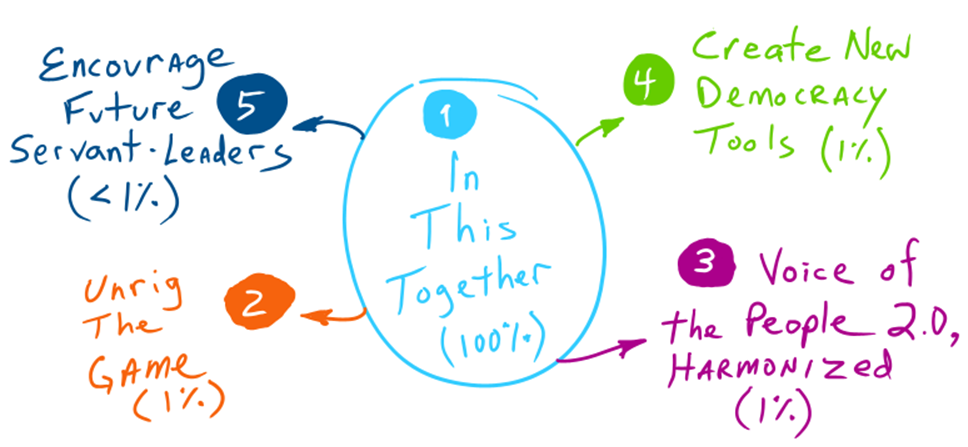 GR1: In This Together (100%)

GR2: Unrig the Game (1%)

GR3: Voice of We the People 2.0, Harmonized (1%)

GR4: Create New Democracy Tools (1%)

GR5: Encourage Future Servant-Leaders (1%)

GR6: Other Grassroot Resources

Has one of the specific grassroots added fuel to your passion? Send us (and yourself) an email to mark this spot you've discovered.
Send an exploration email to yourself and to Fighting to Understand.

This might be a good time to sleep on it. Like other Explorations, it is time to set up camp, reast and let today's exploring settle in.

When you are ready to explore further, then you can go 1 level deeper into the tool to compare organizations that are already working in the area of your passion.