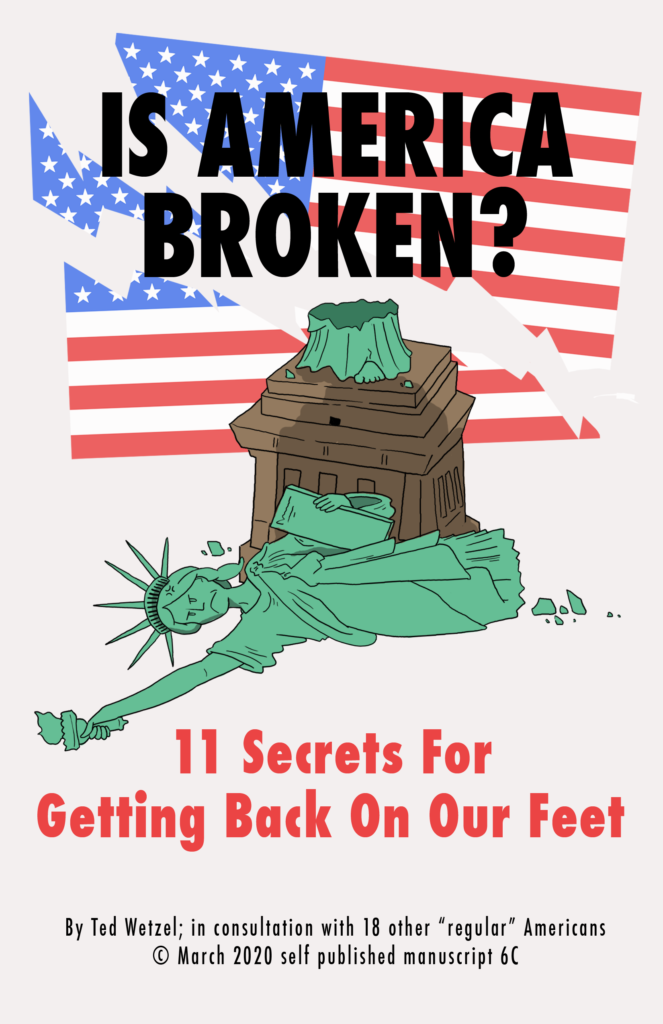 The following video segments are offered to help understand the concepts in the book and to expand concepts beyond the book.  Most are under 5 minutes each. 
The content here is provided FREE.  However, we do require you to sign in.  
Why?  Because as more New Patriots use this resource, we can then request funding from philanthropic organizations.  Also, New Patriots have wonderful ideas to share, so we'd like to start a relationship with you.  
1) We will try to make communication meaningful (not clutter)
2) Not to share your contact information.  Period.
3) To help grow the Grassroots.
4) You will always be able to opt out.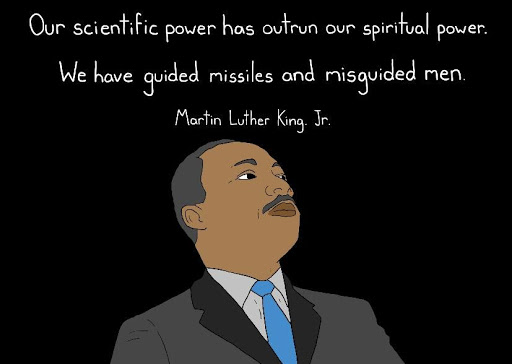 This part of the website will contain 5-minute video explanations of main concepts and of additional concepts beyond the original scope of the book. Although the content is free, we require you to provide an email address. Why? First, because we want to start a relationship with you (we will only email once per month unless you tell us otherwise). Second, we are more likely to find philanthropic donors if we can demonstrate to them that people are hungry for what we do.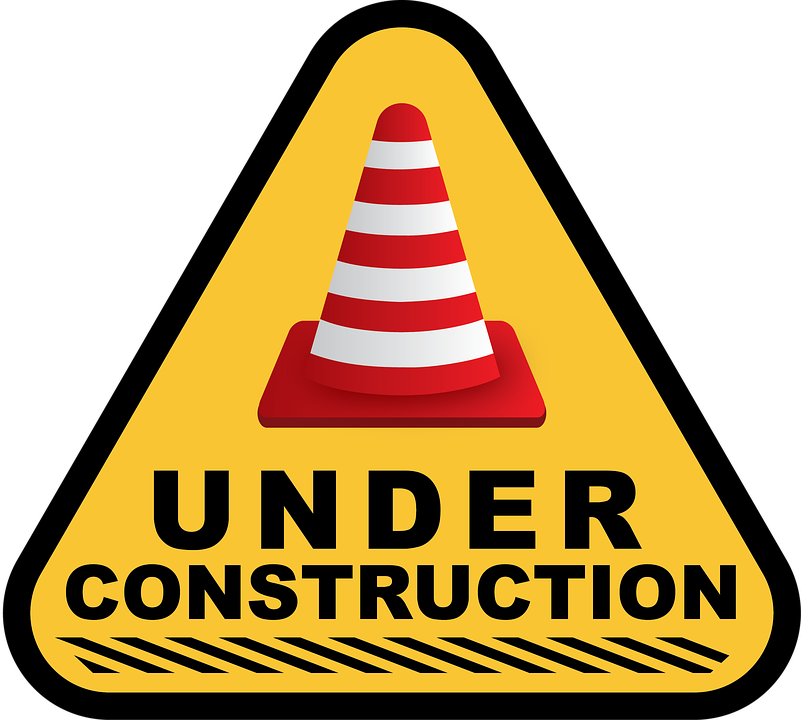 We will email you as soon as the Book Concepts & Beyond section of the website is running.