Book Club Format Guide
Book Club format guide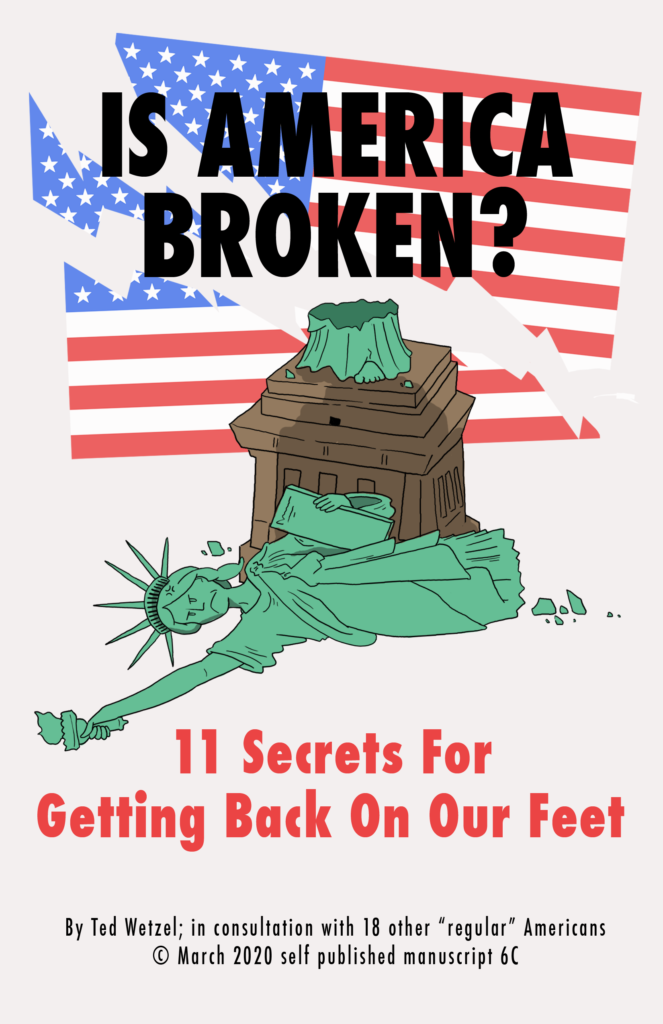 Variety is the spice of life, including the variety of personalities. Different strokes for different folks, as the saying goes! So, some people will want to dive into the "secrets" alone, some will want to explore as a group, and others will be a mix of both. We've created this discussion guide as a starting point that you can build on.
Reminder: There is no test! Exploring and learning and building relationships is its own reward.
Suggestions: If your group discussion is larger than 9 people, consider break-out subgroups of 4 to 6 people per group. Download the PDF on 14 video topics to choose from, at your own pace.
Alla fine di marzo 2022 sono entrate in vigore le modifiche alle norme sulla registrazione ragnatela e sulla valutazione da parte di esperti dei medicinali, tra cui l'aggiunta di procedure di registrazione accelerate e semplificate, la riduzione dei periodi di valutazione da parte di esperti per alcune procedure e l'ampliamento delle opzioni di deposito elettronico.
Contact us to explore your ideas for a customized discussion guide.  We are excited to help."