Emerging New Secrets Beyond the Book
A reminder, that when we say "secrets" we mean that they are not on the surface to easily find. We are NOT saying that the secret information is maliciously hidden or withheld. Here are some of the emerging secrets we are exploring:
1) The Circle Model of where Liberals and Conservatives meet

2) Creating "treasure maps" for Dynamic Duos, Trios, and small Patriot Platoons to explore favorite issues of the "Industries-of-Disagreement."


3) Experimenting with Decision Analysis Techniques to enhance specific topic exploration by Duos, Trios or Patriot Platoons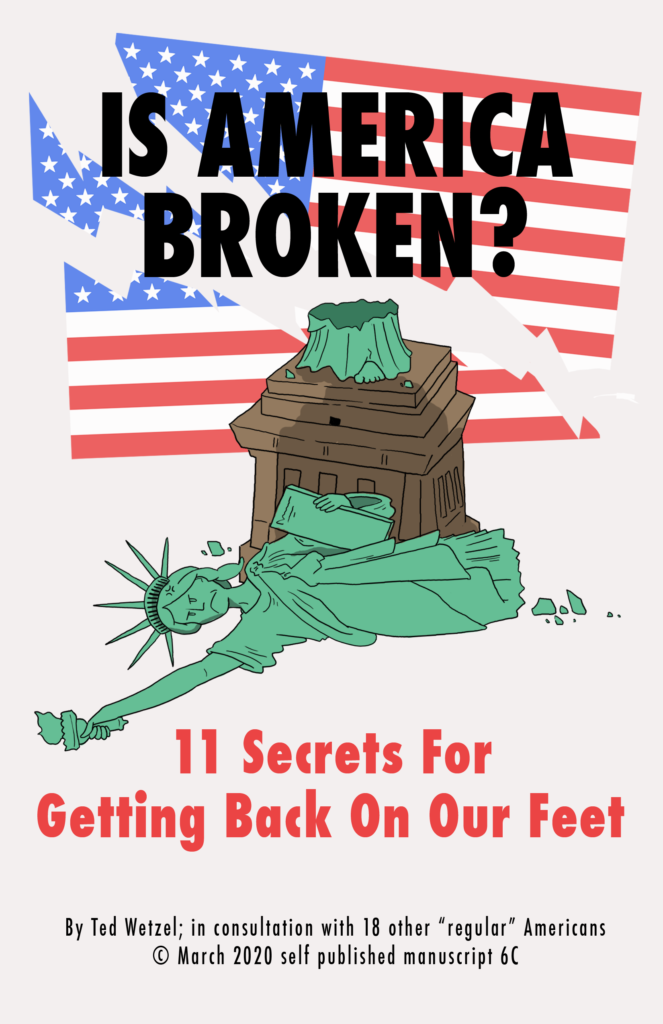 Interested in expressing your ideas and opinions?